This is Vice City: Multiplayer.
Play GTA: Vice City like never before — for free.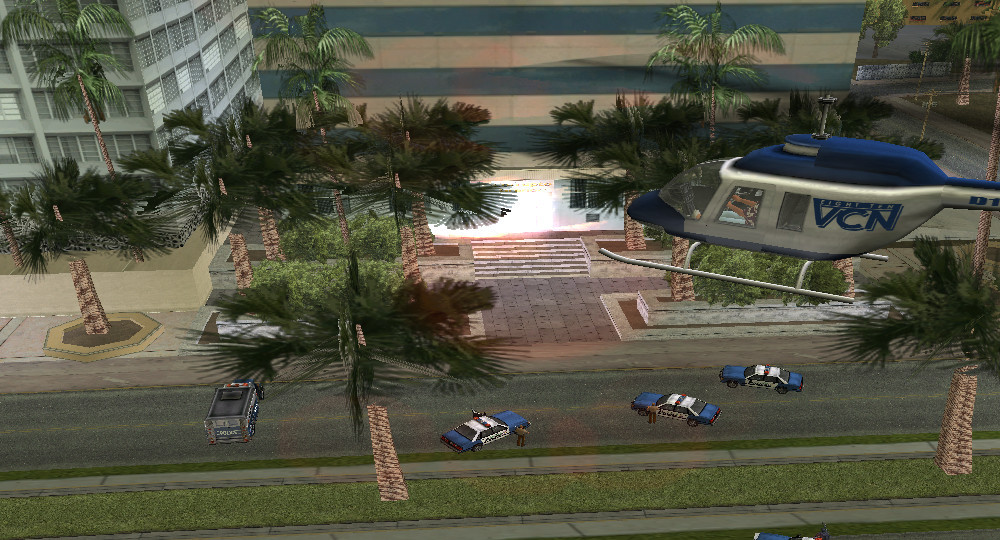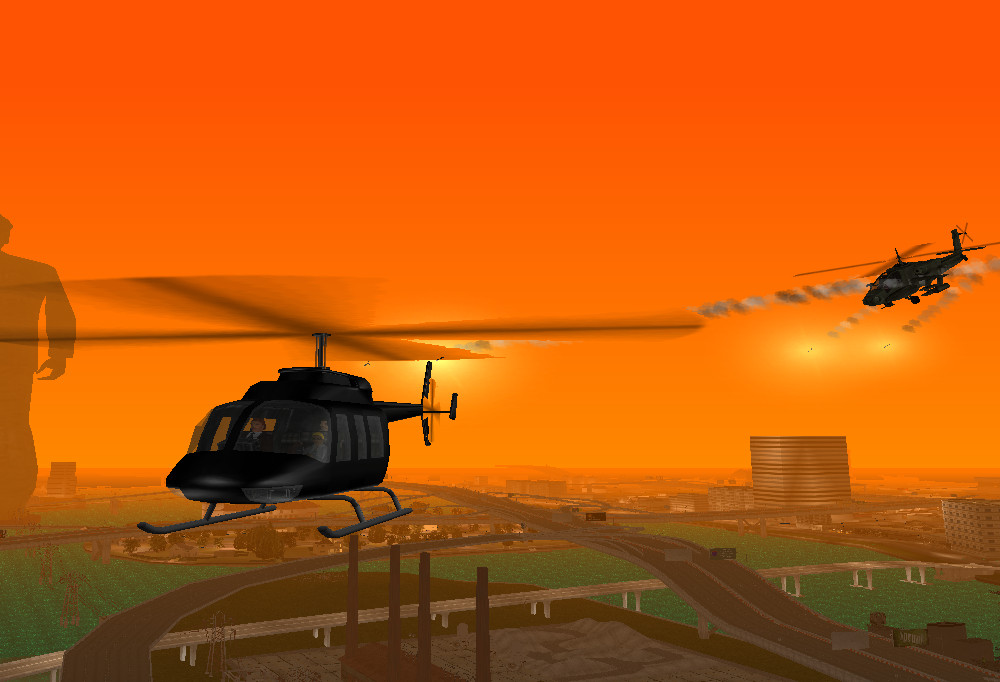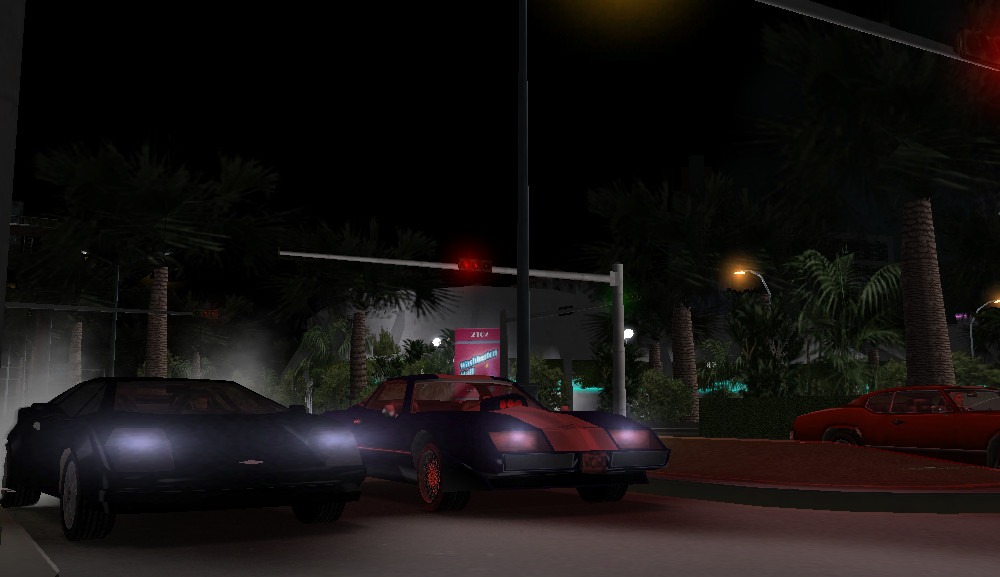 Smooth and stable
VC:MP offers sync that is more refined than other GTA multiplayers and has been tried and tested by our community. Vehicles drive smoothly with less warp and combat is less confusing.
The client is also highly stable with various testing phases having ironed out many bugs, and crashes, should they occur, are recoverable in many cases.